The Perfect Window
May 13, 2010
You look out your window
And you see perfect things.
The perfect wind gently blowing,
The perfect flowers swaying.

Across the street you see
The perfect little bird,
Tweeting its sweet tune.
You wish you could sing out the hurt.

Rain splashes on your window
And reminds you of your tears.
A little perfect raindrop
Reminds you that you're not alone.

Your thoughts revert to your father
Yelling in the back of the room
About how your mother is stupid.
Why do they have to yell like that?

Your eyes trail back to that window.
You see a perfect family walking happily
No worries, just care-free.
If only they were the ones in your place

One the outside looking in.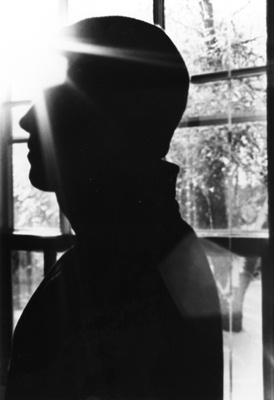 © Megan M., Rives Jct., MI