I Don't Want to Go to School.
May 13, 2010
"I want my sleep!"
I whine as light falls and sun shines
"Get up! Go to school!"
She yells, as her patience is felled by the short tempered ax of the morning woodsman.
I really want to stay in bed
But if I did I wouldn't be fed
Why I say feed I don't mean food
I mean knowledge, which is food for the mind.
But when you're weary, you don't want to feed
And when you're stuffed, you don't want any more to eat.
Gosh I really want my sleep!
I leave for school with my mind at home
In my bed
Sound asleep.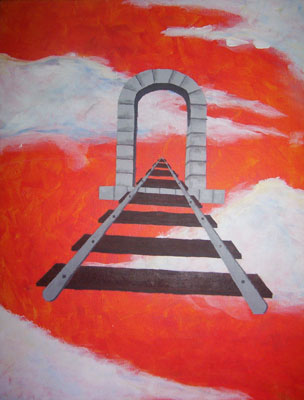 © Nicole J., St. Louis, MO