Happy Birthday!
May 13, 2010
Happy days come once a year
A day where nothing goes wrong and no one fears.
Perfect day
Prescribed to you
Your special day not ending blue.

Birthdays are fun and today is yours
I come to your party and we celebrate in hours by four.
Reaching for presents in excited glee
The screams of "open mine!" are set free.
Happy day has come this year
Day must go so say goodbye with cheer
As this day ends with ice cream and root beer
You happily know that we'll do it again next year!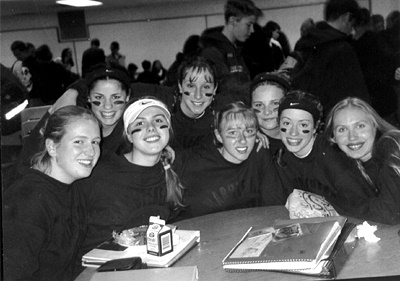 © Heather C., Marblehead, MA