The Final Questions
May 13, 2010
What if I were to come and drop by?
Will you run to embrace me?
Speed and posthaste me?
Lead or mislead me?
Deny or concede me?
Rely on, abuse me?
Mistrust and misuse me?
Love and obey me?
Hate and betray me?
Escape is redundant,
But still will you try?
Possibly impossible,
And sadly for you,
I am unstoppable.
I am your fate,
The final chapter.
You are too late,
For Death your master.
Your name they'll remember,
A face set in plaster,
But not of my gate,
Which you pass through with stature.
I am your Death,
Soul's final contractor.
I am your breath,
Stopped here now and after.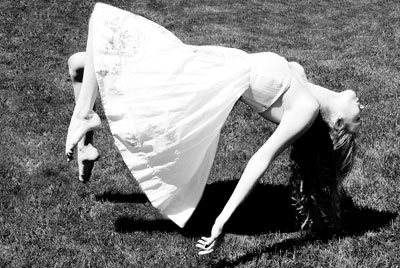 © Darcy D., Sonoma, CA