Broken.
May 13, 2010
I'm left picking up the pieces, once again.
My life isn't right.
You are the reason I ask myself why.
How do you expect me to be good?
When all you do is bad?
You've taught me to love
Yet all I get from you is rage.
You leave me signs along the way.
A letter, a call; please just let me forget them all.
You always come; yet I never know when.
Don't you think you could give me a warning?
Don't you think we could be real friends?
You leave me broken.
Yet once again I let you in.
I need you but you don't see
That all I can do is keep loving you.
Why do you leave when I'm being the best that I can be?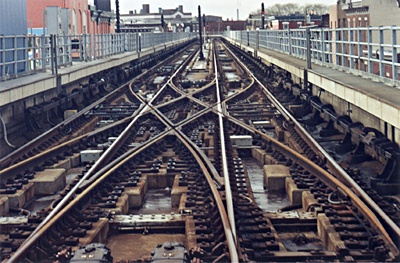 © Anton J., Philadelphia, PA