Deathly in Love
June 2, 2010
He's like
my drug.
So harmful,
but so tempting.
I don't know
if our hearts belong
together.
Should I hide it?
Would the rest
of the
world
take notice?
I want him
so badly
even though
his purpose
is to
break my heart.
I
don't
care.
I only want
him
to be
mine.
His poisonous scent
brings
a deep, heated passion
of infatuation
and
addiction
in my deep, inner soul.
His deep black eyes
seem to
eat right into
my heart.
My love
for
him
is
more desirable
than
my own
life.
My love
for him
remains hidden
in the darkness.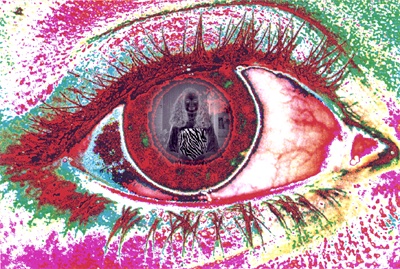 © Cassie H., Carmi, IL