Choices and Emotions
June 2, 2010
I will always have my worries, I will always have my doubts, I will always have my fears and I will always have my tears
But I may not always have you for whatever reason that may be
This is why I have to love you with all there is in me.
But sometimes that may be hard and I must trust we'll make it through,
No matter how hard it is for me to see what's inside of you
But know that I do love you always have and always will,
And even if were miles apart even then I'll love you still
But what happens if my mood swings get in the way of loving you
I guess I'll pray and pray and pray and pray that is all that I can do
But what happens if that's not enough? Well I can't just say I tried
Because the other half of my heart would be missing deep inside
But what happens if I stopped worrying and gave away all my fears
Then the thought of losing you would never cause me any tears
You're the solution to my problem and I'm sorry that I hurt you
And I know the scars I've left will never be subdued
And these words are just a few,
To even begin to explain the way I will always feel about you.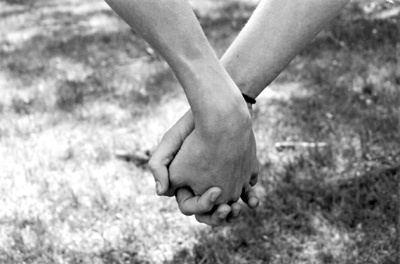 © Alexa T., Pompton Plains, NJ