Haiti
June 2, 2010
Determined dawn breaks through the window
And inhales bottle glass dreams of my sweet slumber.
Dandelions float like prayers in stray shafts of sunlight
While the ballad of a nightingale cleanses morning air.
Bee pulse and weave their relentless nectar thoughts
Amongst the emerging spectrum of perfection.

Now, by a dormant tree, I peer hesitantly inside the shattered window
At the insufferable disarray of the screaming aftermath.
The sacrilegious quake thrashed, mauled, struck this sanctuary,
Diminishing it to a lowly gathering of a dusty, muted haze.
Recollections of emerald kisses are fractured by debris
And ashes of sepia-toned youth scatter the floor in agony.
Weeping remnants of houses linger in the idleness of a rubble graveyard,
Tenaciously preaching pleas for us to count our graces.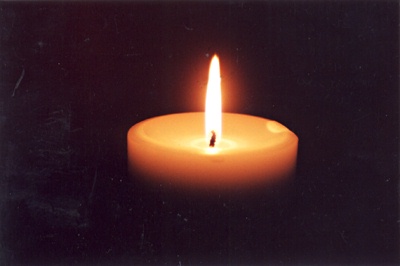 © Ashley D., Philadelphia, PA