Time of my life
June 2, 2010
Making the best of everything not holding back at all
When I look back on my life can I say
"Ya I did it all?"
Will I think that everything was exactly like I planned?
Will I look back and be happy and not want a second chance?
Will I be able to say yeah that was the best time of my life?
I did everything I wanted and I loved my adventurous life?
Right now I'm fifteen and I wonder a lot of things but I want to be happy when I look back on this part of my life
So I am going to live every second like my last I am going to let loose and not hold back!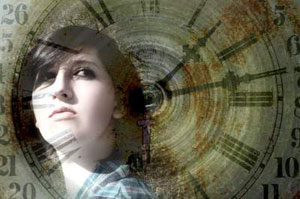 © Ryan K., Aledo, TX