Raindrops
June 2, 2010
The gray sky outside my window
The mood set from every raindrop that falls
Making me feel down and droopy
And the continuous thump of every drop that hits my window
The drops have a continuous beat sort of like my heart
Is this is a sign I really don't know
But the raindrops they fall down and down and don't seem to stop
They keep falling day and night
they are there even when I don't cry they wont go away they wont disappear they just keep falling right on my window
Why though
Why my window?
why now ?
Why do these rain drops always come around?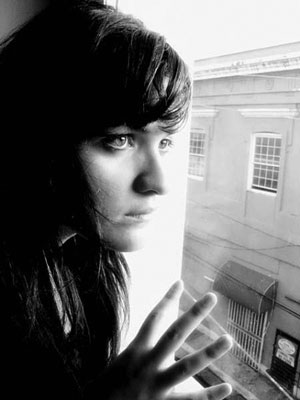 © Eveliz V., Bayamon, Puerto Rico