Just Another Storm
June 2, 2010
The thunder begans to pound,
The lightning was seen all around.
Clouds began to rupture tears of rain,
Streets of concrete now stained.

The air was filtered with haze,
From the sun's once bright gaze.
Abundant fluffy clouds of dark,
Scattered everywhere as the skies mark.

Their was no sun for hours,
The storm was in control and took out power.
People left stranded hopeless,
But in our fulfilled hearts the sun was truly missed.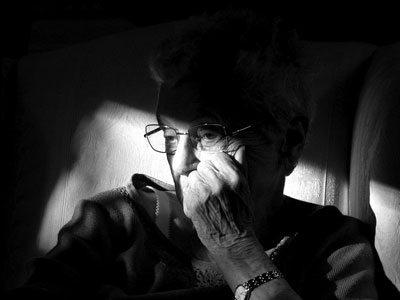 © Kate S., Hopkinton, MA