MIrror Girl
May 27, 2010
The girl in the mirror, that looks back,
She seems very unlike and better than me
Her room is so perfect, her clothes immaculate,
Her face is so beautiful; rosy cheeks and bright blue eyes,
Her teeth are ideal.
Her smiles so perfect, some how, it just doesn't seem right.
She stares back dumb founded, and I am surprised,
Could that be me? Or am I asleep?
I must be fantasizing; I cant be that girl, in that glossy world,
I have so many flaws; I can't even count them,
Life is so much different on the other side of the looking glass.

Then I think to myself, maybe that really is me,
Or maybe how I want to exist,
Or maybe, just maybe, that's how I look,
To everyone else, in the world.
We all see life unlike the next person,
Sometimes the same things appear differently,
I can't imagine how, maybe it's a flaw of the human eye…
Life is so much different for that girl inside the mirror.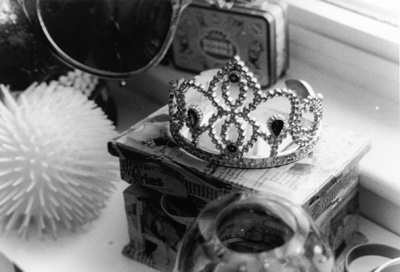 © Bayta R., Beverly, MA