Thinking
May 27, 2010
Just because I'm vulnerable because you have my heart doesn't mean you have the right to tear my happiness apart.
Day after day I always get upset and it's always because of you.
There's times when everything is all okay but lately you've done nothing to make it better in any way
It seems like you gave up on our relationship. If you didn't want this that's all you needed to say
Instead of leading me on making it seem you felt the same way.
But in time I will soon get over you and it will be okay.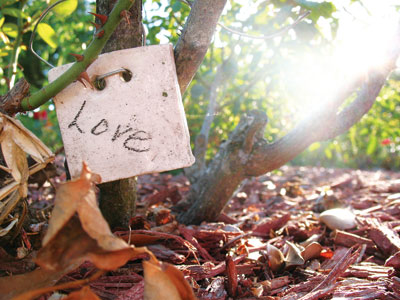 © Danielle L., League City, TX