Creationist
May 27, 2010
Had a dream, I had a thought.
High heels were up to my throat
and they were embedded with cats eye beads
that held 9 lives of stolen hearts.
And her lips,
that venomous "m."
A feline hunger.
A body,
slender as an eastern dragon with
amber breath,
lemon scented and gold.
Her gaze, a needle,
sharp as a scream.
I, who was as there as
candlelight shadows and incense smoke.
She, a bolder in the sand
the sunflower among daises
the hawk eating the mouse.
When she looked at me I saw
her soul was made of fire
and her life made of flies.
True then, she was a swarm
and poised to kill if she could catch me so
I submerged into my bath and never resurfaced.
I've turned the water to prune juice while she,
the golden apple, bathes in
vanilla petals
lavender leaves
and maroon wine.
I don't drown for the
pearl light is a misty veil.
A savior even if it
stains my tongue.
As it would be given:
One life under the clouds,
another under the covers.
A girl like that turns
diamonds to
dust.
And back again.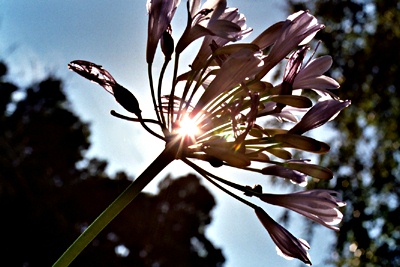 © Brandon W., Redwood City, CA