Be Different
May 27, 2010
Sitting in a daze
My eyes glaze
Over into a haze

Silence consumes
Like sitting in an empty room
They walk by and assume

Out of the norm
This is my true form
So I'm not clear cut, cozy, and warm

The beat to my drum
Doesn't fit the normal strum
As I sit here and pop my gum

Why does everyone have to be the same?
Why give people a name?
People aren't cookies cut from a small metal frame.

Deep down everyone is unique
Some hide their difference and do not speak
What makes you a jock, weird, a geek, or a freak?

Judgments need to end
Then more helping hands will be lend
Make the more different ones, the ones you defend

But a perfect world can never be
Which is a sad reality
At least I can always count on me.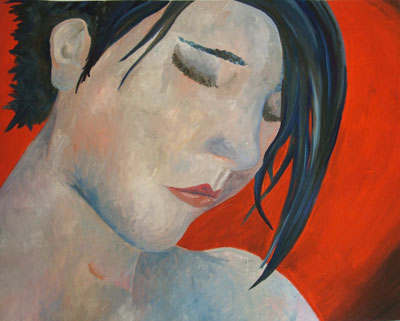 © Lindsay S., Billings, MT