The Drowning Girl
May 29, 2010
Bloodshot eyes full of fear,

waiting for the sky to clear.

She can't stand her life any more,

stumbling to the crashing shore.

Slowly into the water she goes.

As the black waves rose,

her mind went numb, her body froze.

Those scared eyes came to a close.

Sinking down into the cold,

the stars above shone like gold.

Upon a heart beyond repair,

a lonely girl gasping for air.

Consumed by pain,

with nothing left to gain.

She took control of her fate,

help just came way too late.


Through my window the sun is gleaming.

Now I know I'm only dreaming.

Oh, how much her soul longs to be free.

How much I wish this drowning girl was me.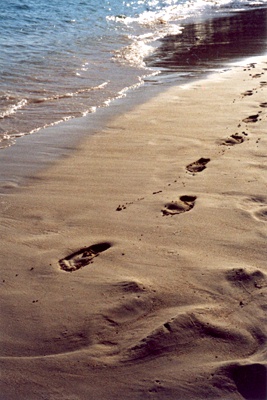 © Ashley B., Potomac, MD