Live Life
May 29, 2010
Live life as if..
You could soar up in the open air.
There was no one to tell you no.
You believed in yourself as if you were invincible.
Stopping you was out of the question.
Friends stayed by your side as they promised they would.
Life has many rules to follow, but if you live life as you should, life will start to live by your rules.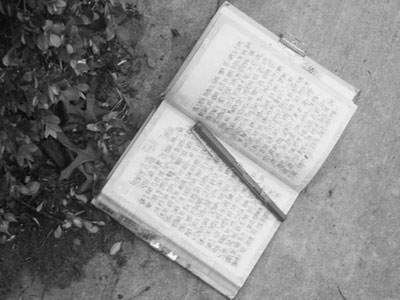 © Quinn B., Lubbock, TX