Can You Tell Her?
May 28, 2010
Lying in her hands was the photograph,
Grainy and faded from the years that had passed.
It had sat on the shelf,
Staring down at the inhabitants of the home day after day,
Reminding those who looked of the journey taken.

The Carolina blue skies rolled seamlessly behind the figures
And what the day had been made up of was unknown to her –
Had the day been peaceful as so few before were?
Or was the flustered look on her Grandfather's face caused
By his desire to make it back to his love in Greenland?

Could a siren be heard blaring in the background?
Or were the waves filled with the sound of laughter and music?
When the second man's hand landed on his shoulder,
Did he jump with fright, or welcome it as a friendly gesture?
Can you tell her what the day was made up of?

And as she placed the picture back on the shelf,
The edge of the frame fitting apropos
In the clean line made through the dust,
The sun shined brightly through the old, curtained window –
Was this what the day was made up of?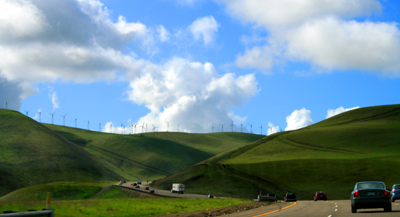 © Kat C., Racine, WI