Contact through Contact
May 27, 2010
The warmth of her eyes have been swept away, only to be replaced by plastic.
She looks at me with eyes of swollen ice.The colors all wrong, nothing like her.
Who has taken from her?
Was it her soul?
Has it simply dissipated, or did it fall apart?
Has it broken, could she have sold it fro something masked it greed?
Away they stray from my face, her eyes linger upon the shadowed sky, searching beyond me.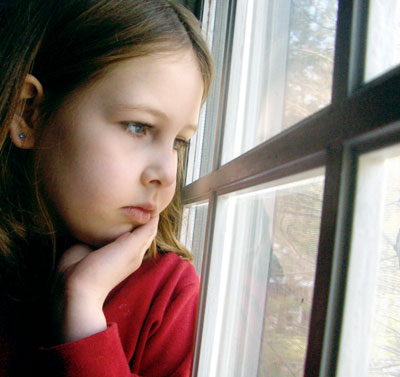 © Dana D., Gansevoort, NY