High School
May 27, 2010
Protecting an image,
still nonexistent.
All you can think about
at the line of scrimmage.

Balancing work and play,
just getting through each day
There really is no way
that I can stand 'till Friday.

Working on AP,
What a difficult task!
There's no way
that I can be happy!

Freshman Year.
Hanging out with my peers.
Everything's in the past,
time moves way too fast.

Sophomore year!
Studying Shakespeare.
Pretending not to hear
way too much to bear.

Junior Year!
A great amount of cheer.
Just one more year
to live in fear!

Senior year!
Shedding lots of tears.
Life becoming clear
The end is very near!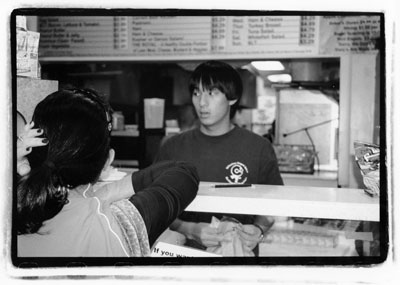 © Rachel D., Bethesda, MD