Fading Fantasy
May 26, 2010
She is hidden
Behind something
We are too
Simple
To understand
She is special
She is a liar
She is a fake
She is the fantasy.

I have the ability to
Walk through halls
Unnoticed
Try to be amazing
Won't be seen

I am the door
Behind the screen
The window
Behind the drapes

If someone only knew me
I'd be transparent
See through
They'd know everything
About me

Simplicity
Wouldn't have gotten that
Cheerleader pregnant

Simplicity
Wouldn't have made that
Jock apologize to her

Simplicity
Wouldn't have made that
Nerd cry

Simplicity
Wouldn't have landed that
Bully in the office

They don't have simplicity
I do

They don't want it
They should

It could save their
Lives
Someday even if
It doesn't seem
That way.

Everything hurts my heart
And I don't know what
To do with it

Hearts are odd
We would die
Without them
Yet sometimes
They make us
Want death.

Today
Deven, the guy
Xanthe used to like
Befor she moved on
To a better place,
Asked me out

But how could I say
Yes?
I'm hidden
I don't go exposed
If I do
I could be seen
For what I
Really am.

But North, who was
Xanthe's best friend,
Toldme to say
Yes
Even though it would've
Hurt Xanthe

And so I said yes
I meet him
At the park
In an hour

I'm so nervous I'm
Barfing.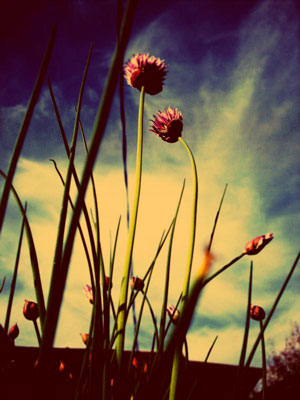 © Jessica P., Easley, SC