Point Me Nowhere
May 26, 2010
I am a lost soul.
I seemed to have slipped away from
reality a long time ago,
wading in the middle between here and there,
then and now.
I do exist, I do breath,
But I am not alive.
I am a vapor, a sigh,
nothing more than insignificance.
I want to find my body and soul
I once owned, long before
these doldrums of despair.
I want to stand up and live
in this world I admire.
I fell in love with it, once.
But it broke my heart with its beauty.
And with all its pain and might,
my being was stolen.
I mingle in the shadows of this Earth now,
This mess I need a map for.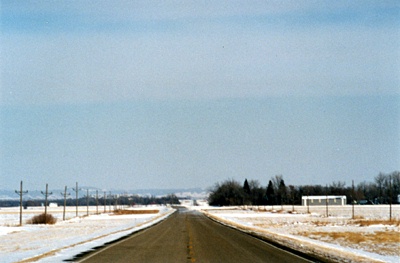 © Cole D., WIllow City, ND