Exist No More
May 26, 2010
I'm done with it.
It's over now.
Why do you keep following me?
The past is gone,
like the leaves on a windy day,
or a bird in the coming of winter.
Your claws are sharp,
but they don't hurt.
Your face is grim,
but it means nothing.
You no longer exist.
Your name is foreign to my ears,
like the harsh words of the Ukrain,
or sweet croon of t French.
I look behind me,
and you are there.
A sneaky shadow slipping in the night.
You say there is no fear,
I say there is.
Your fear is simple, naive.
I turn,
look away.
I can feel it.
The crushing anger.
The brutal pain.
I walk.
You are nothing.
Not a shadow,
Not the wind,
Not the tiny whispering in my ear.
You no longer exist.
You are not there.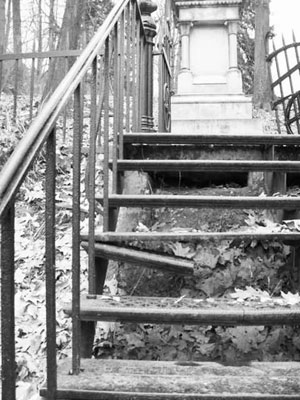 © Ginamarie D., Rochester, NY