So Tired of Lies
May 26, 2010
I'm so tired of the straight line
That everyone's put out for me
Can't everyone see that I'm not real?
Know that I'm just an ideal person who people wish to see me as
Could I change my destiny? Fate?
Will I die knowing that I was born a lie?
But I'm afraid that everyone will hate me for being me...
Will I disappoint them too?
I know that I'm not perfect but so is everyone, then why do they expect me to do so?
In everything I do I can never find a place where I can be me
Life isn't easy either then why do I wish it to be?
I can't run away but I always do
I can't scream out in fear but I always do
I can't cry out in sorrow but I always do
But why doesn't anyone hear my pleas?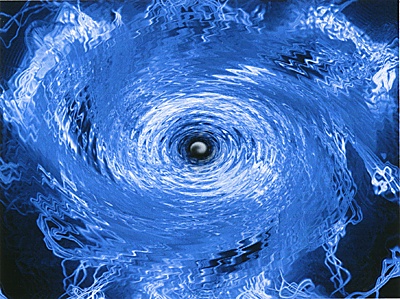 © Alex D., Phoenix, AZ