Will my Prince Come?
April 23, 2010
Glancing out the window
"Who are you waiting for?"
"My prince"
One day he will come
And sweep me off my feet
Take me far from here
Never looking back
Need to get escape
From these four walls
One, my mother,
Two, my father
The others are reserved.

Four years have passed
He isn't coming to rescue me
I wouldn't let him in
The two walls left are the ones around my heart
The only thing getting through
Is a bullet.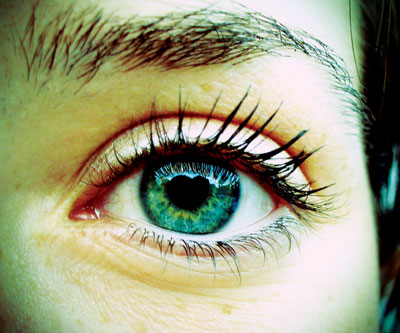 © Michelle K., Vancouver, WA