A Different World
May 30, 2010
I am heading out to the garden,
With the sun shining so bright.
A cool breeze is blowing
As soft as a whisper

On my knees,
I dig into the earth,
Pulling up weeds,
And disrupting the worms.

The flowers are blooming,
And the trees are budding.
Looking around,
All I see is color.

Tending the garden,
In the warm spring sun,
Everything looks different
Then in did before.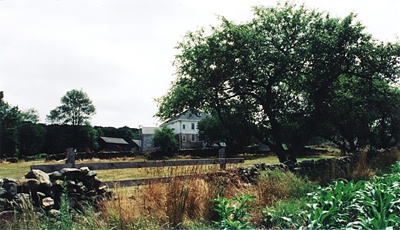 © Elizabeth B., Norwich, CT