Memory Lane
May 30, 2010
Today i took a stroll
down old memory lane,
when i saw you standing there
in all your glorious fame.
with leaves falling all around you
and you all snuggled up and warm
you exended out your arms to me
but in your eyes i saw the storm.
when you whispered that you loved me
and then went and broke my heart
when you held me oh so gently
and then tore me all apart.
oh the days I poured my eyes out crying
and all the sleepless nights
but I can now say im finally over you
because i figured its not worth the fight
so now when i arise tomorow
and start off a brand new day
I've decided not to go back down
that old memory lane.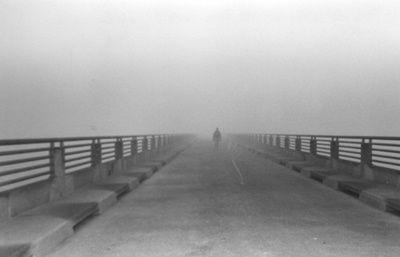 © Becky G., Westerville, OH