REPEAT <3
May 29, 2010
i…i….i..

I just couldn't get the words out before you left.

when i turned around you were gone out of my sight.

I took a deep breath and ran after you.

My heart was beating a thousand times a minute.

When i finally caught up to you my knees were weak.

I looked in your eyes i knew that i was in love with you.

And without a single word you told me that you loved me.

that's when out song begun and until this day it's still on..

REPEAT!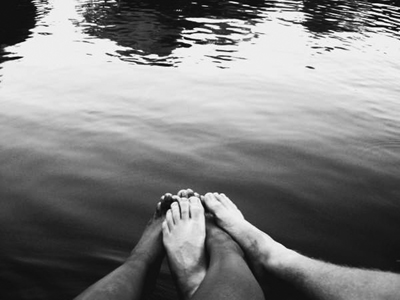 © Michelle W., Ada, MI