for you
April 23, 2010
Just wanted to say. that I love you.

I'm not going to tell you about life if it ended up betraying each other.

And then we shared instance. consider it as a blessing. not luck.

I always say. I love you. but really. who was just lust over.

I often say I love you. It also said the only soul who simply do not want you to go.

but when once I said. 'I hate you'.
you know what that means??
when I'm angry and silent. it's not because I want the separation.
the word is love who I should give.
because not all hate painful.

even later hate. I hate to tell you who. It is ungodly beautiful hate.
who hate to make scratch after scratch to be happy.


I will tell you, "God is testing me. ... These are patient care will be a little slice of your heart. and it was so painful, this beautiful incised wound you."


for you..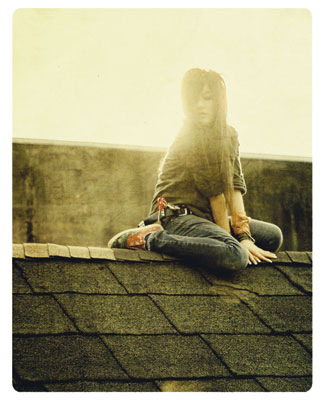 © Hailey J., Lake Oswego, OR