never ending
April 22, 2010
Every night the tears start rolling down my cheek.
No matter what I do, I am always weak.
I don't understand what's going on in my head.
Sometimes the thought come of I wish I was…
I shake it off and wait for a new day.
But with that I lose what to say.
I used to be good with words and always know how to deal things.
But now with everyday I feel bad and my heart always stings.
Am I losing what's right?
It seems I'm always in some sort of fight.
If it's not with someone else it's with me.
I can't remember when I was always happy.
Why can't things be how they were?
Everything is starting to become a blur.
I want to feel different, and I want to try more.
But I don't things ever can be how they were before.
My only way to vent safely anymore is right here.
I'm letting off the wheel, someone else has to steer.
Leave me here any longer and we will all crash and hit.
So let me be alone where I deserve to just sit.
I have my reasons but that's not enough.
I'm sick of trying to be the one that is tuff.
It's always a new day starting tomorrow.
But mine always seem to be full of sorrow.
Deep inside is where I hurt so much.
Everyone I'm near, I can hurt with the slightest touch.
If I leave it would only be good for everyone.
So let me be so I can once again walk alone.
I disappoint people one after one.
Ill never know where to go, I will just run and run.
I don't know how much more I can take before my soul starts to pop.
My nights are always finishing with a never ending tear drop.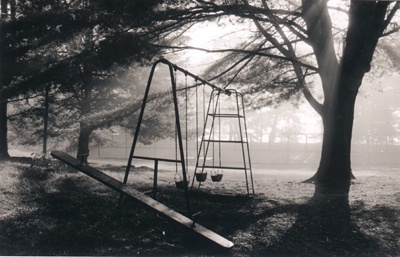 © Steven S., Marblehead, MA