W-a-l-k. A-w-a-y...
April 23, 2010
Give me a beat
Give me a sign
I'm taking this heat
You're wasting my time.
Stop staring me down
Quit wearing that frown.
I'm getting out of this town
I give up, so enjoy wearing your crown.
I can't find my place,
I'm running out of breathing space.
I gotta pick up the pace,
Cause I'm already loosing this race.
& Reality just keeps on slamming me in my face.
I'll run as fast as I can,
But truth always beats man.
You're never by my side,
You leave me all alone on this ride.
& I know I'm talking clearly,
But you're still walking like you cant hear me.
Don't you care what I have to say?
It's not fair for you to just walk away...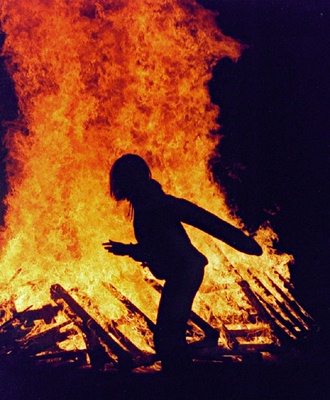 © Hali S., Robinson, IL