The Fear of Midnight
April 23, 2010
It's midnight, and the longer I think
The more I reminisce, the more that I drink.

With just one shot, the pain starts to fade,
Carrying me back to the memories we made.
I remember sitting there
Holding nothing but your hand.
I remember being scared
Of what I didn't understand.

Two shots in and I can hear you speak.
Broken promises that deemed me weak.
I cry and I fight,
To say how I love you.
But the tears fall too hard
To say it all through.

Three shots past and you're by my side.
No turning back; Nowhere else to hide.
Come here little angel,
Let me hold you once more,
So I can tickle and squeeze you
As I did once before.

Four shots down , you vanish again.
Damaged and lost, unable to fend.
Where have you gone?
I need my best friend.
Take me along.
Please, don't leave me again.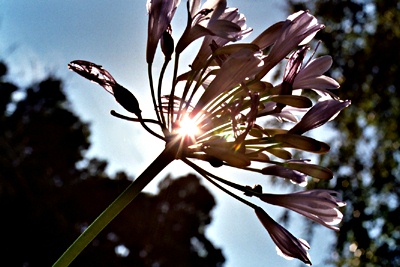 © Brandon W., Redwood City, CA