On Gallipoli
April 23, 2010
Roses! Roses and fanfare!
Memory bears roses and fanfare
before the drums began to pound.

When that ship left Australian shore
for red Turkish beach and
in those minutes
the very best of us
were blown to forever by foreign cannons.

Days pass, angry nights stay.
As I am bound by chains
where were once my legs
I tell my tale to the young-

Praying they learn to say no
to roses and fanfare.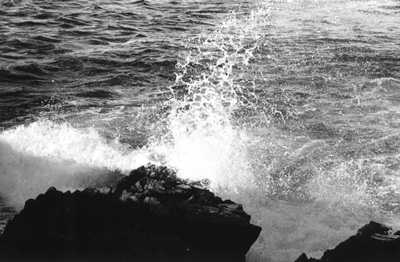 © Shira B., Marblehead, MA