The Last Stanza
April 23, 2010
And within the last stance of tears, the sun came from beneath the clouds and shone its beaming face.
But the tears still fell down and were unexplained for that moment in time.
But the beauty of the clouds trying to produce the happiness I had forgotten, or the love I had wanted in my heart. Mr. Sun tried and I refused, he gently put a smile on my face and I let it be. So, I could be happy too. And then I closed my watery eyes to find relief from a natural unknowing pain that was within me, sadly.
The rush of unforgiving came back into my memory, how nice the evil tempting reminder was when I wasn't.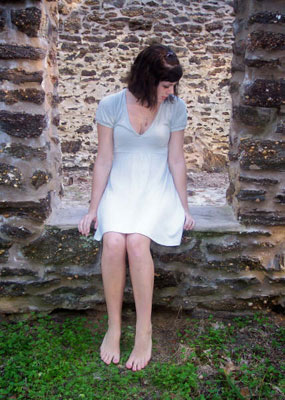 © Katie S., Vineland, NJ