To Listen
May 28, 2010
Listening
to the sweet birdsong,
the hum of the bees,
the barking dog,
the soft rustle of branches
in the wind.

Listening
to the roar of the passing cars,
the drone of the planes:
soft, then loud, then soft.

Listening
to the melody of the wind chimes,
the evenness of my breathing,
the soft, steady drumming
of my heart.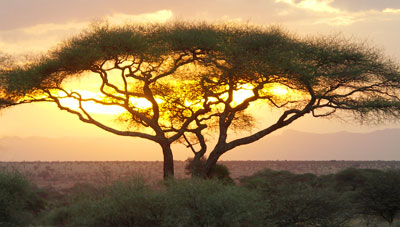 © Erich A., Grande Prairie, AB, Canada