baby i cant wait to fall in love with u
May 28, 2010
The phone rings, and I hold my breath. Hoping your on the other end when I pick
up. i'm sitting here under the stars, thinking of everything we could be. I miss
you. Everythings different since i met you. Think of more than just myself.
Dream of a future with you every night. Knowing you're all i'll ever want. Baby
its you and me. i'd live in a cardboard box with you before i live with anyone
else. i've never felt this way about anyone before. don't think i've ever really
been inlove before. Its been awhile since i saw your face nobody could ever take
your place. Baby i cant wait to fall inlove with you. Just promise me that when
i do, you'll never break my heart. Tell me when i'm ready you'll be there to
catch me when i fall.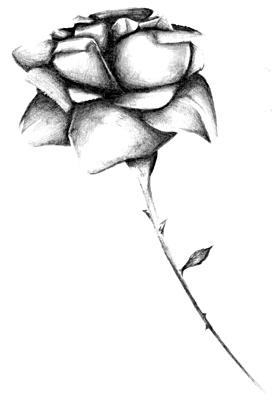 © Yisrawayl G., Philadelphia, PA