the lost and confused
May 28, 2010
im so lost,
im so confused.
i don't know what to say,
i don't know what to do.
how do i end this madness,
this never ending silence.

where am i suppose to go,
when there is no where to run.
how can i hide,
if they will find me no matter what.
if i don't speak my mind,
they will force it out of me.

everybody around me,
just stops and stares.
they look at me,
like im a monster.
they start to pick-up,
sticks and stones.

i try to run,
but there's no where to go...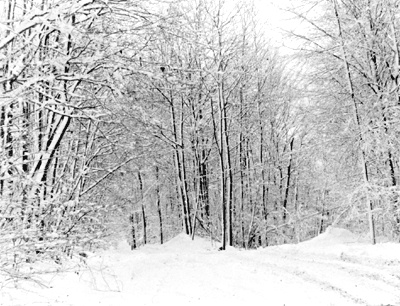 © Thomas S., Portville, NY