From my book "Who am I"
May 28, 2010
Case # 2418 p.h
In the case of a once great young man.

All Rise!!!

To see the fall of a once great young man
That would do anything for his hood
Who had a false state of mind
to think that everything could be good

A once great young man
Who blindly trust
This n***** wit my life in their hands
Dumb to think that all this n***** was my man's
Once blind to the fact that this n**** are some rats
Once ready to ride or die
And not once ask why
Or what for
Just knowing you mess with my man's…

But no more to say,
this once great young man is going away
no more ready to drop bombs
no more life of crime

It's about time to end this




Life of Crime, this once great



Life of mine!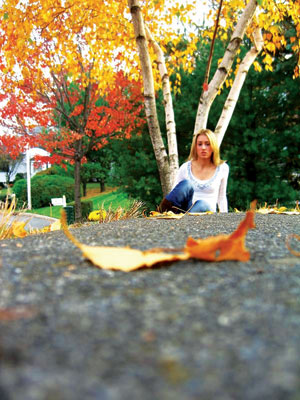 © Stephanie F., Garnerville, NY