Anti-Hero
May 26, 2010
Lying to the world,
not to mention herself.
Appearing fine,
but really lost.
Looking for a hero.

She beraks through the silence.
Struggling everyday
to find someone who won't
just pack up and leave.
Searching for a hero.

But all she finds is pain.
Comfort in a knife.
More tears.
A broken heart.
She found her anti-hero.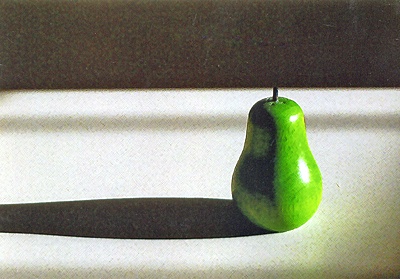 © Maria A, Glenn Dale, MD