Broken
April 23, 2010
The list goes on and on
Years of separation
Determination
But never good enough
To please myself
To fill that empty void
In my heart
The goodness of my heart
And the curiosity of my soul
The tears that forms
In my eyes
The bruises that
Marks my soul
The darkness that
Comforts me but also
Kills me. The Thoughts
Formed in my head
Causes confusion. The
Unwanted hate that
Develops. All because of
Things that have been
Broken.
Trust, comfort, love
The ability to be life
And soul. To
Always do my best
Without failing. But
I failed.
And I hate when I
Fail. The negative
Energy in me causes
Negitive reactions.
His death, her death
The loss on my
Mother's touch.
It all fades away
And the strife begins.
And once again,
Things are no longer built;
They are broken.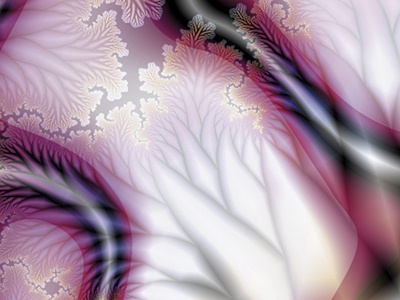 © Zack M., Monroeville, OH