Three Simple Words
April 23, 2010
Music fuels the soul.
Poetry expands the mind.
A kiss grants the body with a gift of warmth.
And three simple words can send the heart soaring.
While high on those words your heart seems to glow.
Repeating the words to yourself, a genuine smile appears upon your face.
Saying it again and again, you finally have someone that sees your heart's truth.
Fall to your knees in disbelief, with the words still echoing in your head.
They have been said with sincerity and not taken for granted.
It's bewildering that such a small phrase can mean so much.
These three words have brought you to great warmth,
feel its heat, feel its release.
Say them again,
listen to yourself speak.
Realize they are reality,
not a sweet wondrous dream.
Your pain and malice has finally been rewarded
with these rejuvinating utterances.
Seize them, hold them, capture and love them,
for they are the key to your freedom.
Repeat the three simple words
and make her smile the way she made you.
Give her the very same warmth and release,
let her feel the strength,
let her feel the heat.
Watch her smile,
hold her tightly,
bring her closer
and kiss her lips.
You have found your love,
you have found your purpose,
you have found your life.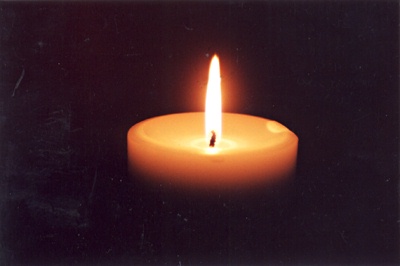 © Ashley D., Philadelphia, PA