Stream of Unconsciousness
May 23, 2010
Unconscious, she swims
the yin-yang river,
moon climbing upstream:
she guides its polarity.
She is the leader,
they say,
of this body of water.
The silver of her teeth
become the scales of the fish;
Her swirling strands of hair
are the waves that form a
tenuous river, rippling muscle
underneath the wet blue paint.
Hands and nose and lips are cold;
her exterior begs for nourishment.
Warm, full of heat,
her soul thrives and sings.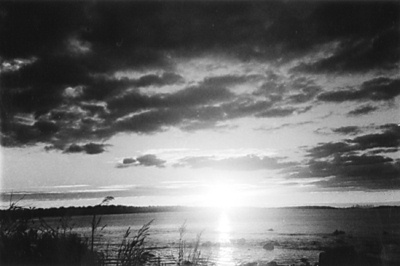 © Christy S., Germantown, MA