The Little Abused Angel
May 22, 2010
In the air,
Thinking
Is this a dream?
She's dancing with the stars up there.
She looks down,
All she sees is a shadow.
A shadow going worldwide.
She remembers,
She's a orphan now.
She smells smoke, and she remembers
What had happened that night.
The scariest night of her life.s
It's over now.
She's in the market now.
Everyone is trying to find her.
A girl, that escaped.
Maybe shouldn't have though.
Everyone knows, including herself
That she's the
Ugly truth.
They want to seal that and hide it.
She took too many drastic measures for nothing to get here.
No, she was right to run away.
She's going to start right.
Reverse the damage of her soul.
Why was she even engaged in the first place?
She's not now though.
She looks down again and sees
The colors of life.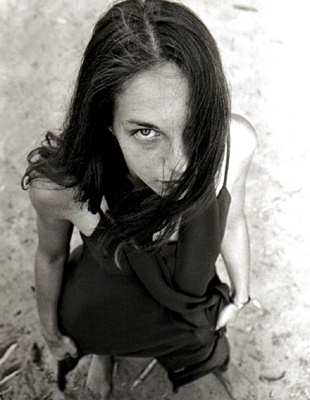 © Johnny V., Burlington, ON