The Killer Remedy
May 24, 2010
Death is never wanted
Cuts are not the portal way.
The empty pill bottles are simple plastic.
They are recyclables
But they signify
The emptiness and heart ache
The overbearing pain
And the tears that slowly
Consume and take
The happiness and spirit.
Death is a feeling
It is not a choice
It is never a choice
An action so hasty
That in one second
Your whole life will spin away
But when the world turns around
A simple poison
Can take the melancholy
The frustration
The tears
And with one action kill all the pain.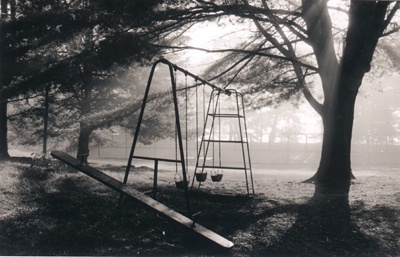 © by Steve S., Marblehead, MA