I Wish I Had Been...
May 17, 2010
A gaunt, old woman came
And feebly knocked on our front door,
Begging for food.
I filled a bag with rice,
And came out once again,
But the woman was gone.
I wish I had been there sooner.

A poor, little kitten,
Sat alone in the street,
I took the kitten,
And mercilessly threw it down a deep, dry well,
Where its incessant, frightened purr echoed
Throughout the day and the night.
I wish I had been compassionate.

A good man I once knew
Walked up to me, smiling,
And greeted me with warmth and sincerity.
I did not hear his call,
So I walked on,
Leaving him with an offended expression on his face.
I wish I had been attentive.

My mother awoke
At the break of dawn
And left for a faraway land,
To stay there for many months.
When I awoke, my mother was gone.
I had not said goodbye.
I wish I had been awake sooner.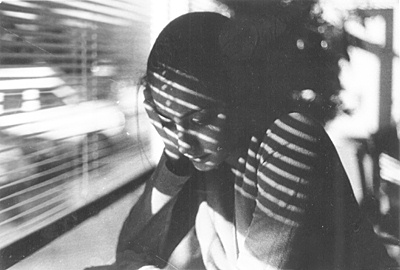 © John O., New City, NY