Face Reality
May 17, 2010
Everyone and everything will die.
Death does not show pity or shame.
Death does not care if families cry.
Death knows all people, young and old, the same.

How do we live when our loved ones are dying?
How do we ever move on?
How can we see through the tears we are crying?
Is it okay to live when others can not? Or is it wrong?

Life is not fair, but neither is death.
We shouldn't linger on the thought…
That death is everywhere; everyone will breathe their last breath.

If we always think about having to leave the earth
How will we ever appreciate living here?
It's a gift that we were given birth,
Even if only for a year.

We should be thankful for what God has given,
And take it for what it's worth.
Value the life you're living
Live every second like your last on earth.

God gives hope for a new day,
And though it may never come…
If you love others and understand the way,
You'll be standing in the sun.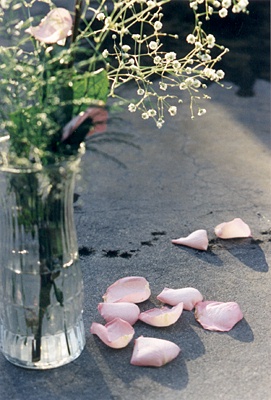 © Mary A., Fullerton, CA