Dreamer
May 16, 2010
Dreamer.
Your mother calls you this,
but you know you are more.
When will she wake up?
Because you are the one
who is truly awake.
Grip.
Grab.
You are the one
who has the firm grasp
in this world,
on this earth.
Do not let them chide you,
drag you out by your collar
and make you sing,
sing in pain.
There is nothing you cannot do,
And you know that.
And you know that
you cannot do nothing.
But they will try.
They will try very hard
to prove you wrong,
Dreamer.
Take care.
It is a tough world out there.
But you will succeed.
I know you will.
Because you,
you are the only one
who truly,
entirely
sees reality
for what it is.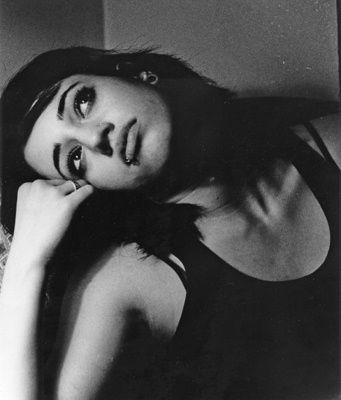 © Jessica B., Bethesda, MD