When you walked away
May 16, 2010
When you walked away;
I felt helpless,
desperate,
unconfident,
in need of our wonderful talks
the ones that kept us up.
On those beautiful Summer nights.

When I cried you were alwyas there,
when I was sad
When I was angry
When I was happy.
Every emotion I experienced; you experienced with me.

When you walked away.
You crushed me.
You told me, you would always be there.
You lied, and I believed.

When you walked away.
That was the end of us.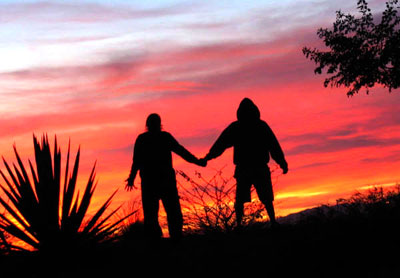 © Rosanna S., Phoenix, AZ