Before the Rainbow
May 25, 2010
Falling from above,
Crashing to the ground,
An army of drops.

From shadowy skies,
To a gloomy dark town,
They plummet to earth.

Huddling together,
Flying in harsh weather,
Frozen solid.

Transform into flakes,
Falling quiet slow,
A beautiful show.

They fell from the sky,
No one knows why,
Maybe God cried.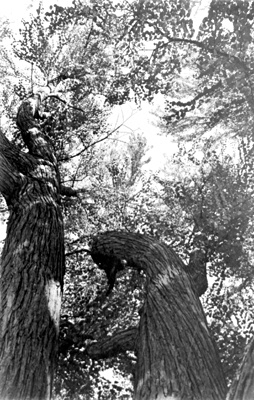 © Tim K., Marblehead, MA