You!!
May 25, 2010
i longed to see you
you lips are kind
when i first saw you
you took my heart and mind

i saw you standing there
your hair blowing softly in the breeze
youe eyes lost me in the seas

but you crushed my heart
i couldn't think too
i couldn't belive it
did you think of my feelings?
did you?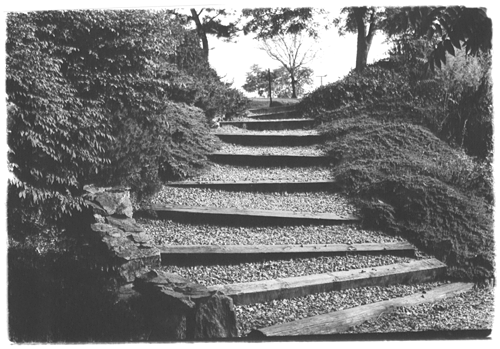 © Tracy C., Westport, CT